Packing Detail
Company Information
Shandong Luteng Building Equipment Co., Ltd. is a professional bending machine manufacturer in China, which was established in 2014 and located in the hometown of Confucius and Mencius -Jining City, Shandong Province. Our main products are: CNC Stirrup Bending Machine, Double head bending machine, Cage Welding Machine etc..
The company has a strong research personnel, with rich experience and the production of innovative thinking. We are able to provide our customers top quality products, competitive price, fast delivery and satisfactory service.We also can customize non-standard machines according to your requirement.
Meanwhile, we can also offer overseas installation, training, maintenance, commissioning for each client and confirm they can operate Luteng machine properly and enjoy the high performance and best service during operation.
We sincerely welcome domestic and international public communication calls and inquiries.
Hopes our absolute sincerity cooperation, creates magnificently on the basis of mutual benefit, create brilliant!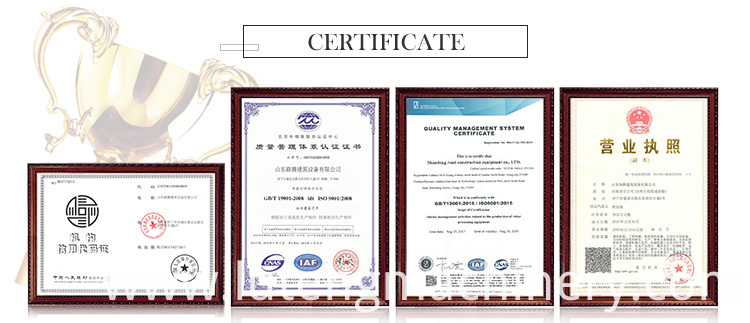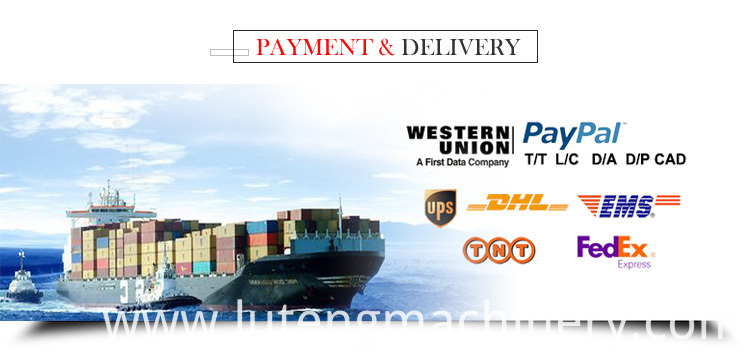 FAQ
Q: What's the producing time and delivery time?
A: Order less than 5 pcs, we have stock, delivery to Shanghai port about 5 days. And order more than 5 pcs, about 10-15 working days.
Q: What's the MOQ?
A: 5 pcs. For sample order, 1 pc is OK, there's extra port and delivery charges.
Q: What's the departure port?
A: Usually Shanghai port, Guangzhou, Qingdao, Tianjin and other Chinese port is also OK.
Q: What's the packing?
A: Iron Pallet and Polly wooden cases (no fumigation needed)
Q: What`s the payment term?
A: T/T, L/C, West union, PayPal.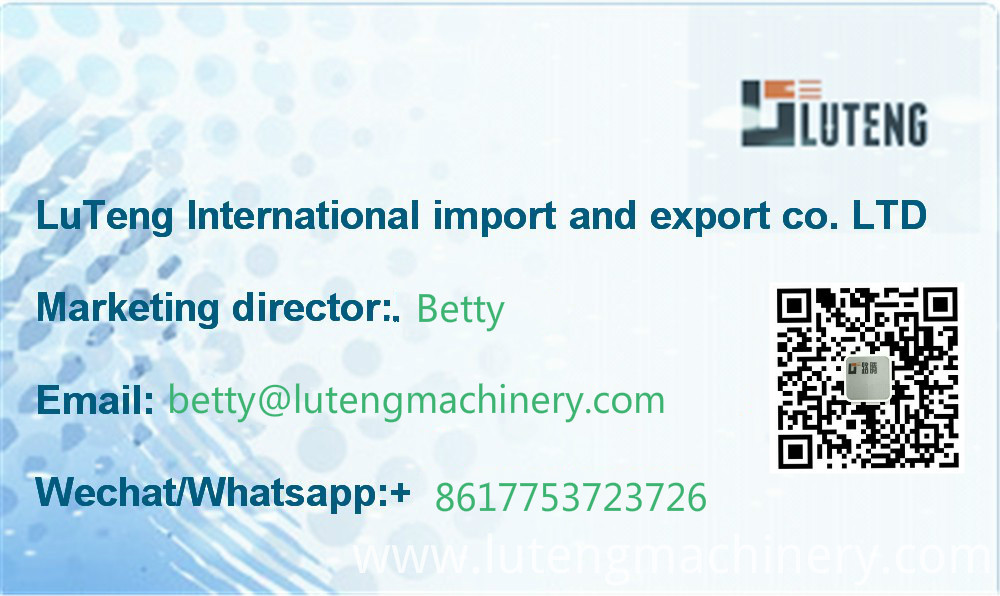 <<<<<
<< Steel Bar Bender,CNC Rebar Bender,Steel Bar Straightening And Cutting Machine,CNC Steel Bar Stirrup Bender,
Bar

Bender

Steel

Bar

Bender
CNC

Rebar

Bender
Rebar

Spiral

Bender
Steel

Bar

Arc

Bender




Bar

Cutter
Steel

Bar

Cutter
Steel

Bar

Straightening

and

Cutting

Machine
Portable

Rebar

Cutter




Stirrup

Bender
CNC

Steel

Bar

Stirrup

Bender
CNC

Wire

Bending

Machine
CNC

Cage

Making

Machine
CNC

Rebar

Bending

Center


Steel

Bending

Center
Vertical

Bar

Bending

Center
Horizontal

Bar

Bending

Center






Rebar

Shear

Line
CNC

Shearing

Line
Rebar

Cutting

Line






Cold

Bending

Machine
I-steel

Cold

Bending

Machine
H

Beam

Steel

Bending

Machine







Five

Head

Bender
5

Head

Reinforced

Steel

Bender
Cnc

5

Head

Rebar

Stirrup

Machine







Double

Head

Bender
double

Head

Reinforced

Steel

Bender
Cnc

double

Head

Rebar

Stirrup

Machine






Rebar

Spring

Machine
Steel

Spring

Making

Machine
Steel

Wire

Spring

Making

Machine







Rebar

Tier
Rebar

Tying

Tool
Automatic

Rebar

Tier






Excavators
Small

Excavator
Medium

Excavator
Large

Excavator


Dozers
Standard

Type

Dozers
Wetland

Type

Dozers
Desert

Type

Dozers
Push

Coal

Type

Dozers
Forest

Logging

Type

Dozers
Environmental

Sanitation

Type

Dozers
Long

Track

Type

Dozers
Rock

Type

Dozers
Trimming

Dozers
Pipe

Layers


Vibratory

Road

Roller
Ride-on

Road

Roller
Walk-behind

Double

Drum

Roller
Walk-behind

Single

Drum

Roller
Plate

Compactor
Tamping

Rammer




Laser

Screed
Six

Wheel

Ride

On

Laser

Screed
Four

Wheel

ride

On

Laser

Screed
Walk-behind

Laser

Screed
Concrete

Truss

Screed




Power

Trowel
Ride-on

Power

Trowel
Walk-behind

Power

Trowel




Light

Tower
Trailer

Light

Tower
Mobile

Light

Tower
Balloon

Light

Tower




Road

Repair

Machine
Road

Grooving

Machine
Road

Blower
Road

Crack

Sealing

Machine
Road

Cutter
Road

Scarifying

Machine


Road

Marking

Machine
Thermoplastic

Road

Marking

Machine
Cold

Spraying

Road

Marking

Machine
Thermoplastic

Paint

Pre-heater